Wednesday, October 12, 2016
If you're on a spiritual journey - this is a video for you.
Welcome to the MamatheFox's Annual Gift Guide Giveaway - for the Grown-Ups! This amazing giveaway features items that any grown-up wo...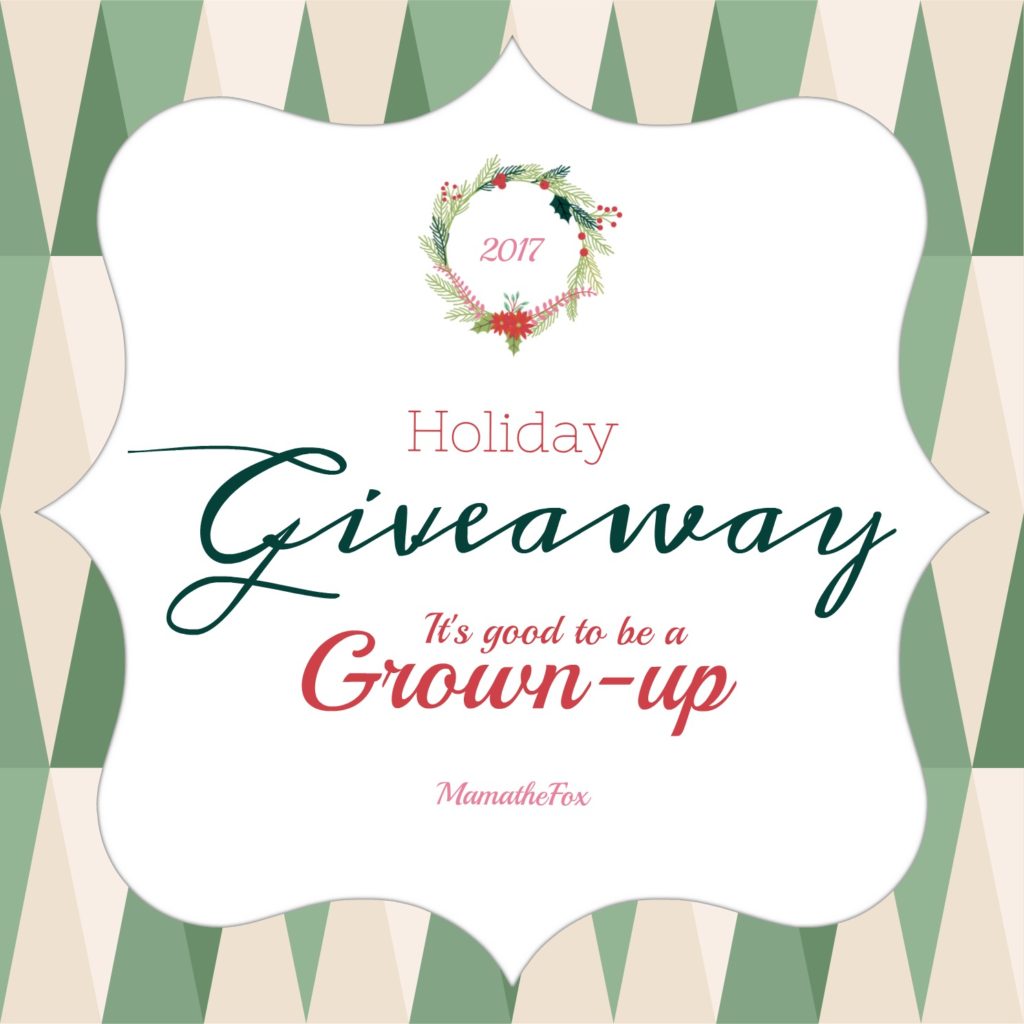 I was given the opportunity to review the book Wise Guys:  Unlocking Hidden Wisdom From The Men Around You by Kent Evans with Rob Suggs.  Th...