Sunday, April 24, 2016
CANCER May 2016 Astrocolorscope, Astrology, Color & Crystals with Elizab...
The Enchante Home Textiles Giveaway! 1 Winner ~ $280 RV [Ends 8/17] @enchantehomeNY @SMGurusNetwork Welcome to The Enchante Home Textil...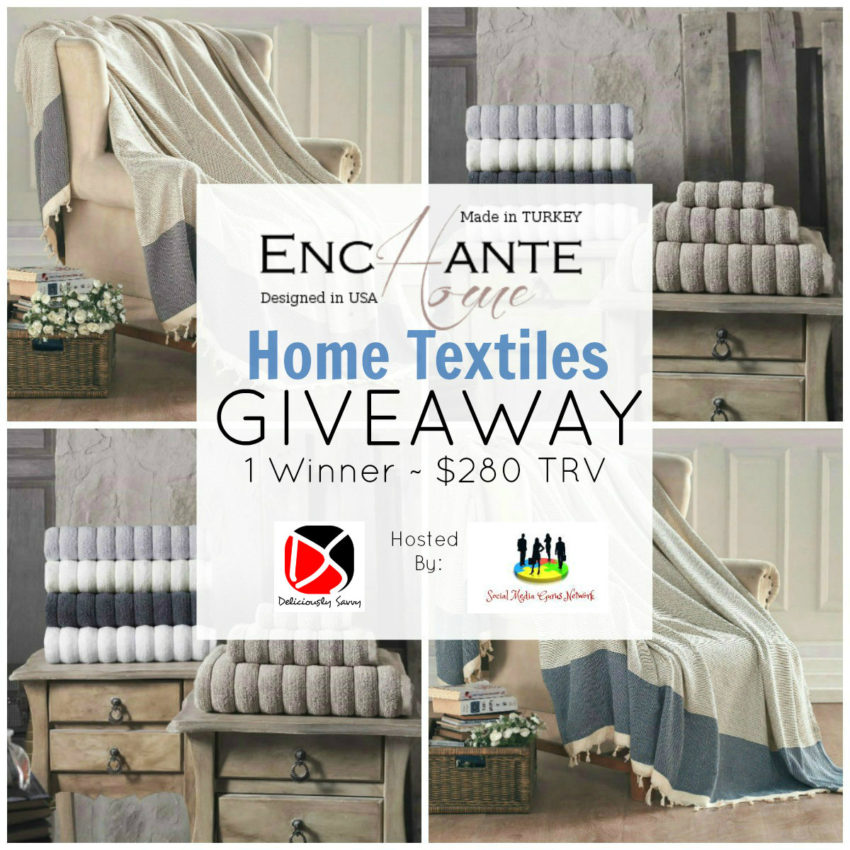 I was given the opportunity to review the book Wise Guys:  Unlocking Hidden Wisdom From The Men Around You by Kent Evans with Rob Suggs.  Th...