Friday, July 24, 2015
Please Follow Along With Me On Twitter On Saturday July 25th
I won a contest from my local Toyota dealership where I get a free car rental for the day (from 9am to 5pm) and $150. I am then in another contest against someone else (for $250 in cash and prizes) to go to places beach themed in the area of my choice and take pictures. I then will post them on Twitter and Facebook with the hashtag #ToyotaAdventure. Whichever one of us gets the most likes/shares/RTs/favorites on our top 5 posts will get the $250. So if you see me on there tweeting with that hashtag, don't be shy in RTing or favoriting! Thank you!!!
Posted by

Jovan
at July 24, 2015

Welcome to the MamatheFox's Annual Gift Guide Giveaway - for the Grown-Ups! This amazing giveaway features items that any grown-up wo...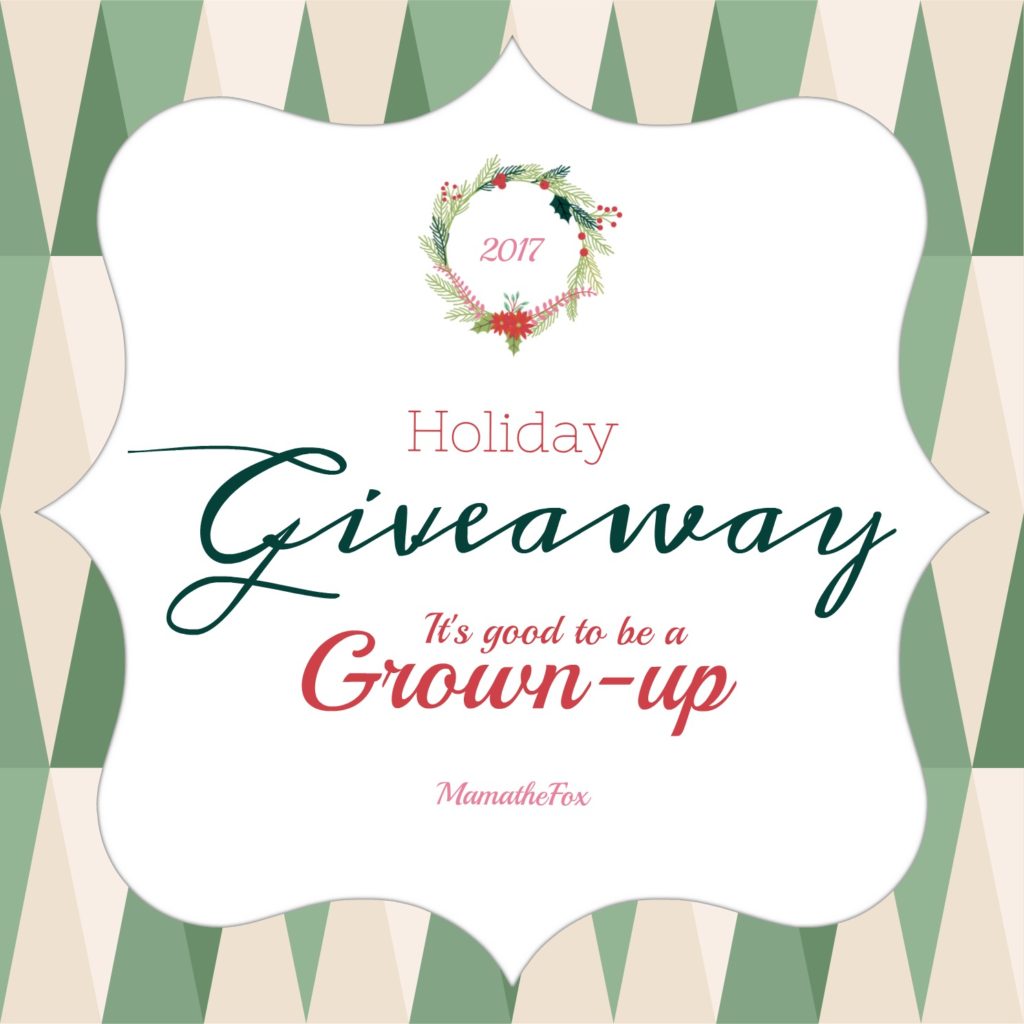 I was given the opportunity to review the book Wise Guys:  Unlocking Hidden Wisdom From The Men Around You by Kent Evans with Rob Suggs.  Th...