Thursday, June 11, 2015
Almost 5 Weeks on Armour
Just wanted to give a quick update because I did notice something else that has changed. In addition to less bloating and my nails/eyelashes growing, I seem to be remembering my dreams now. This is incredibly unusual for me. I mean I maybe remember a dream once every few months. I remembered FOUR dreams just this week. Which to me means I'm getting more REM sleep which I definitely have lacked in the past. I'm a deep sleeper (always in deep sleep) so I always lack the REM sleep just naturally. I think the REM helps with repairing your brain while you sleep while the Deep sleep repairs you physically while you sleep. So maybe I can start remembering better in the future???
Posted by

Jovan
at June 11, 2015

Welcome to the MamatheFox's Annual Gift Guide Giveaway - for the Grown-Ups! This amazing giveaway features items that any grown-up wo...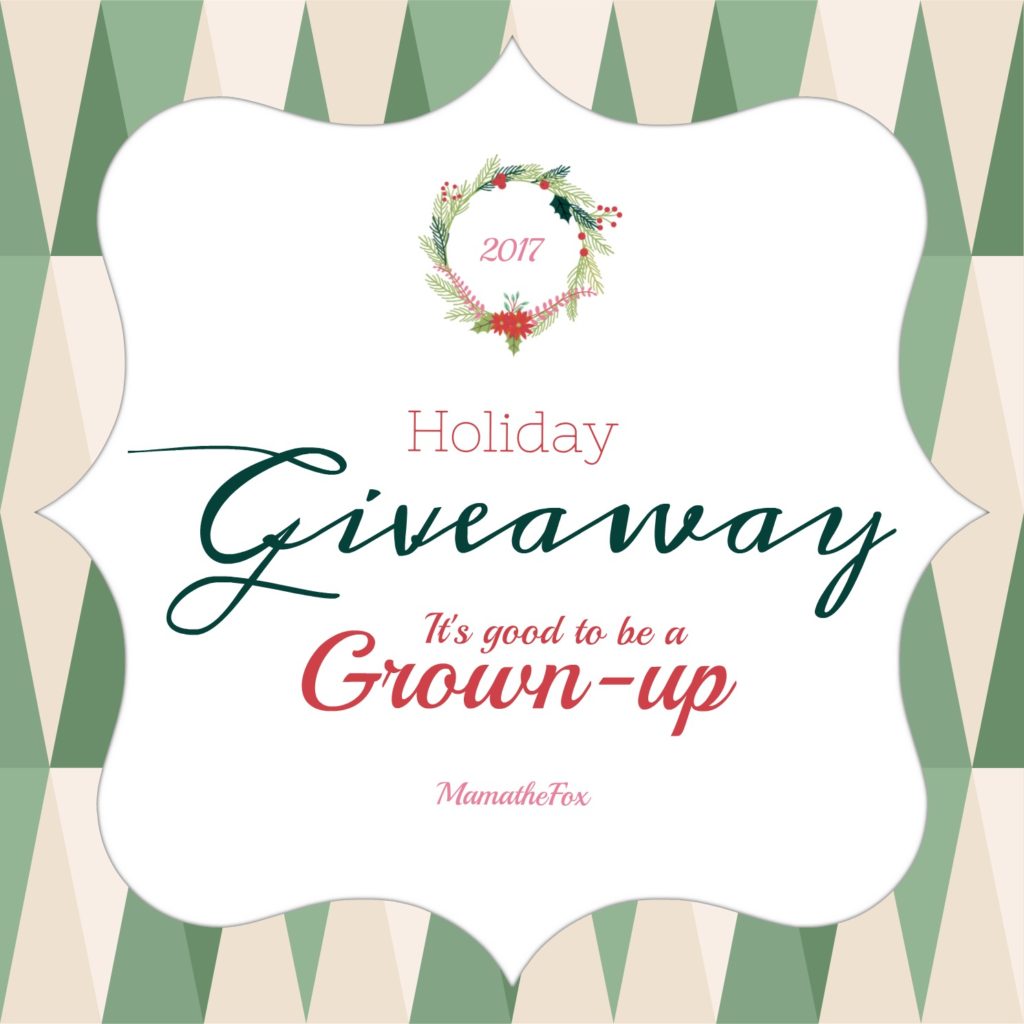 I was given the opportunity to review the book Wise Guys:  Unlocking Hidden Wisdom From The Men Around You by Kent Evans with Rob Suggs.  Th...