Thursday, March 6, 2014
My 2 Year Blog Anniversary!
Today is 2 years since I first blogged! Amazing how time flies! Just wanted to note that real quick. Today is also 60 days doing P90X3 and those comparison pics will be up later today. So watch for those. Have a great Thursday!
The Enchante Home Textiles Giveaway! 1 Winner ~ $280 RV [Ends 8/17] @enchantehomeNY @SMGurusNetwork Welcome to The Enchante Home Textil...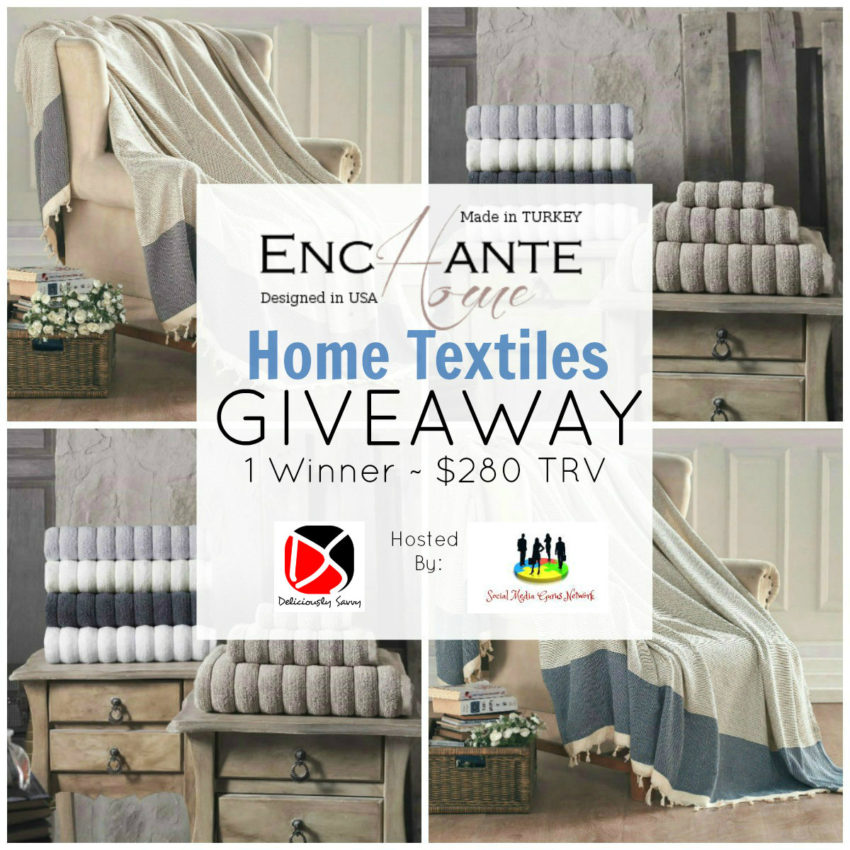 I was given the opportunity to review the book Wise Guys:  Unlocking Hidden Wisdom From The Men Around You by Kent Evans with Rob Suggs.  Th...